The 5th Annual Campout for the Great Basin Elks #1472 is scheduled for August 6-9 of 2020 at the Hole-in-the-Wall Place in Starr Valley, Nevada.
This is the 5-year anniversary of the Institution of the Great Basin Elks Lodge.  Come celebrate with us!  Special program Saturday evening.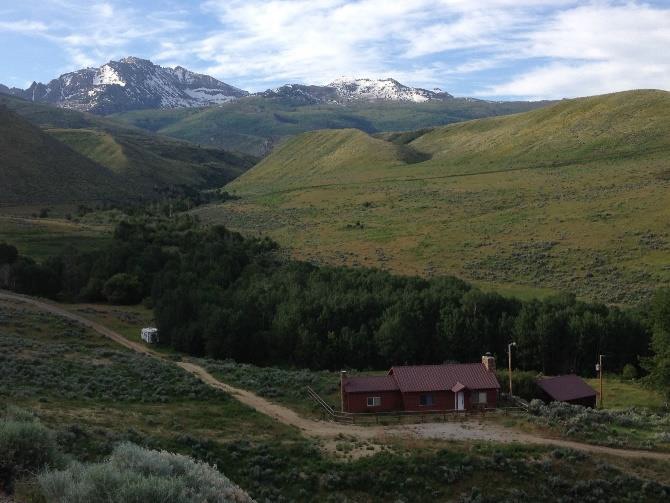 Please see this Camp Flyer and Registration Form or CampFlyer2020 and CampRegist2020 regarding the event.  Last year was a great time and we anticipate another wonderful gathering of Elk this year!  We look forward to seeing you there!
Great Basin Elks #1472
Inviting All Nevada Elks and Guests
5th Annual Elks Campout
Hole-in-the-Wall Place, Starr Valley, Nevada
August 6 – 9, 2020
Spend a weekend in beautiful Starr Valley at the Hole-in-the-Wall Place (approx. 30 miles east of Elko, NV).  Enjoy the company of Elk from all over Nevada while camping, hiking, and sight-seeing.  Either bring a tent or bring your RV (no hook-ups).  Elevation ~6,000 ft.  This is an historic ranch owned by a local family who graciously offered its use due to the tragic burning of Lamoille Canyon last autumn.
While there are no hookups for RVs (dry camping) or platforms for tents, there will be bathrooms (portable blue huts); campfire area; lodge kitchen tent; hiking; creek; scenic views; and Best People on Earth.
Directions:
Travel I-80 approx. 30 miles east of Elko, Nevada, and take Exit 333 "Deeth – Starr Valley."  Turn right onto State Route 230 "Starr Valley Highway" and travel approx. 6 miles and turn right onto Mountain View Camp Road.  (The road does not have a sign but is labeled on Google Maps) Mountain View Camp Road is a gravel road and the turnoff is on a sharp left curve in the highway with an old rusty guardrail.  Travel 1/4 mile and the road turns to the left whereupon you will arrive at a locked gate with a Star and Horseshoe emblem.  See the registration form for the gate combination.  On maps, this road is marked "NF-140."  Continue through gate, up the hill, through a second unlocked gate, then up the hill to the right and above the meadow.  Continue to a third gate, where you will be able to see the cabin and driveway, downhill to the right, below the road.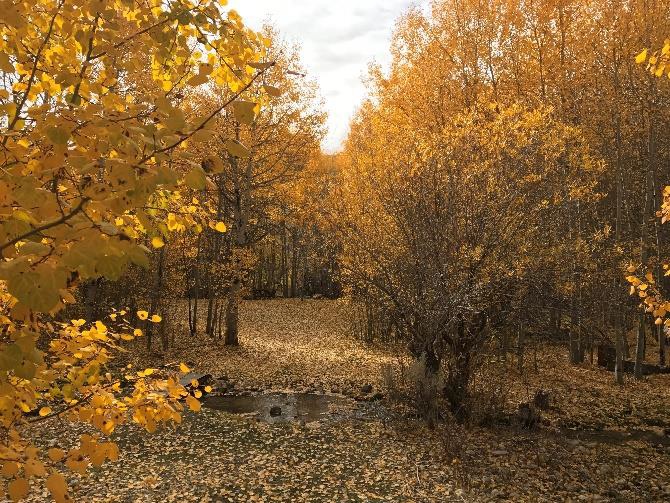 Friday & Saturday Nights:
Margarita Bar fundraiser, $5/drink, 4:00 – 6:00 p.m., hosted by Great Basin Elks Scholarship Committee, bring-your-own hors d'oeuvres to share.  We will have grills set up Friday night for "cook your own dinner."
Saturday & Sunday Mornings:
Coffee, juice, and assorted pastries 7:00 – 9:00 a.m. (free to all attendees).
Saturday Night:
Dinner hosted by Great Basin Elks, $15/person, 6:00 – 8:00 p.m.  Must pre-register for dinner.  After dinner, a drawing will be held with a full table of local goods to benefit local scholarships, tickets available on site, Special Program 5-Year Lodge Anniversary, followed by group campfire and eleven o'clock toast.
To register, complete this Registration Form or CampRegist2020 and
remit payment before Sunday, July 25, 2020 to:
Great Basin Elks Lodge #1472
PO Box 657
Elko, NV 89803